We Take The Pain Away
Technologist. Technology. Technique.

Revolutionizing healthcare by significantly improving healthcare outcomes, while lowering the cost of care, one kidney stone at a time.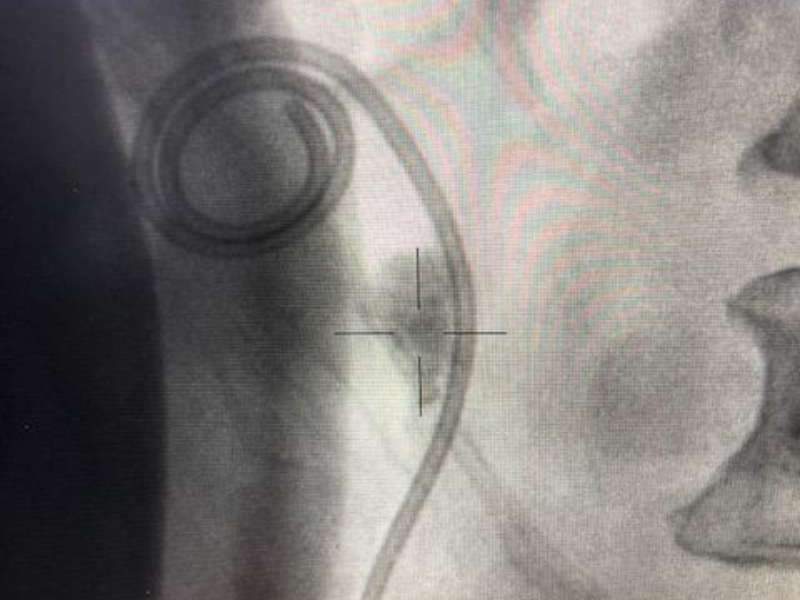 99.5% Success Rate
Procedures performed by Bedrock Lithotripsy have a 99.5% success rate.
Just Under An Hour
The average time per procedure by Bedrock Lithotripsy is 56 minutes.
100% Satisfaction
Physicans we serve have reported a 100% satisfaction rate with the services from Bedrock Lithotripsy.
Less Time Under Anesthesia
Because Bedrock Lithotripsy's process takes less time, patients experience less time under anesthesia.
Less X-Ray Time
The average fluoroscopy (x-ray) time needed per patient is 3 minutes, 10 seconds.
Experienced Staff
The staff at Bedrock Lithotripsy are experts in their field with decades of experience.
See if we work with your Physician
First In The World
Bedrock Lithotripsy was selected by Dornier to be the first practice, in the world, to utilize the New Dornier Delta III Lithotripter. 
Information for Patients, Physicians and Hospitals.