Welcome to Bedrock Lithotripsy
Bedrock Lithotripsy was formed with one goal in mind: to provide the highest quality of  shockwave and laser lithotripsy services to patients in a cost-effective manner.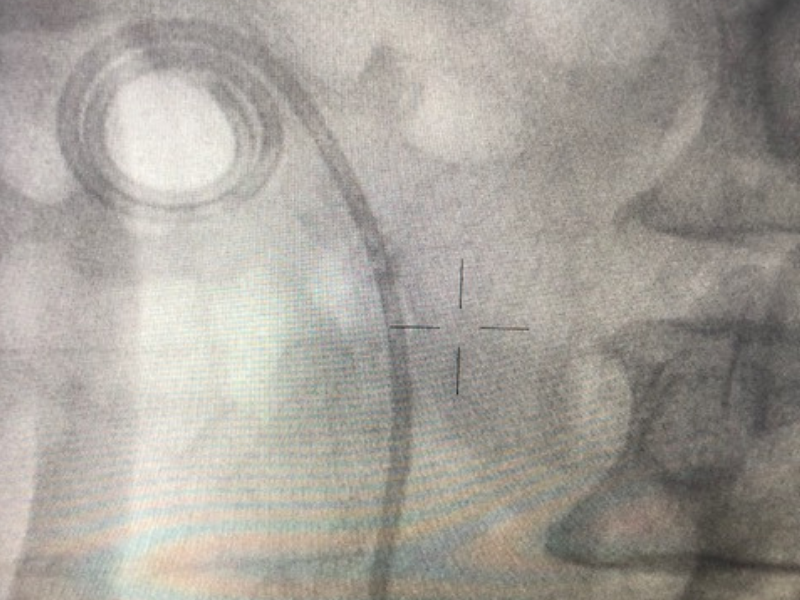 In today's healthcare world, we believe that accomplishing something truly revolutionary means building something that not only improves patient outcomes, but also saves the healthcare system money. We've been able to accomplish this by investing in the most innovative lithotripsy equipment on the market and staffing the most experienced Lithotripsy Technologists in the Pacific Northwest to operate it. 
Bedrock currently employs two Lithotripsy Technologists with a combined 33 years (23 and 10) of experience between the two of them. Under the supervision of urologists, they have treated an estimated 10,000 kidney stones, in nearly every region of the country, on nearly every generation of equipment since the inception of the technology in 1984. We also contract with other highly experienced Lithotripsy Technologists to be on standby, to ensure that there will always be someone available for patient procedures, even in the event of unforeseen circumstances. 
Bedrock Lithotripsy is owned and operated by healthcare providers, which puts the patient, not profit, in the center of everything we do. As of August 2020, our  success rate  is 99.5% for shockwave lithotripsy services. Intentional patient selection by physicians, the skilled technique employed by our technologists, and the cutting-edge technology of our equipment all contribute to this extraordinary success rate that leads all other lithotripsy providers.
In addition to our success rate for treatment, physicians working with us have rated our technologists a perfect 10 out of 10 in terms of their technical expertise, professionalism, and punctuality. All success and survey data was collected from Urologists who utilize our services and have no financial interest in Bedrock Lithotripsy, as we do not allow physician investment to avoid conflicts of interest.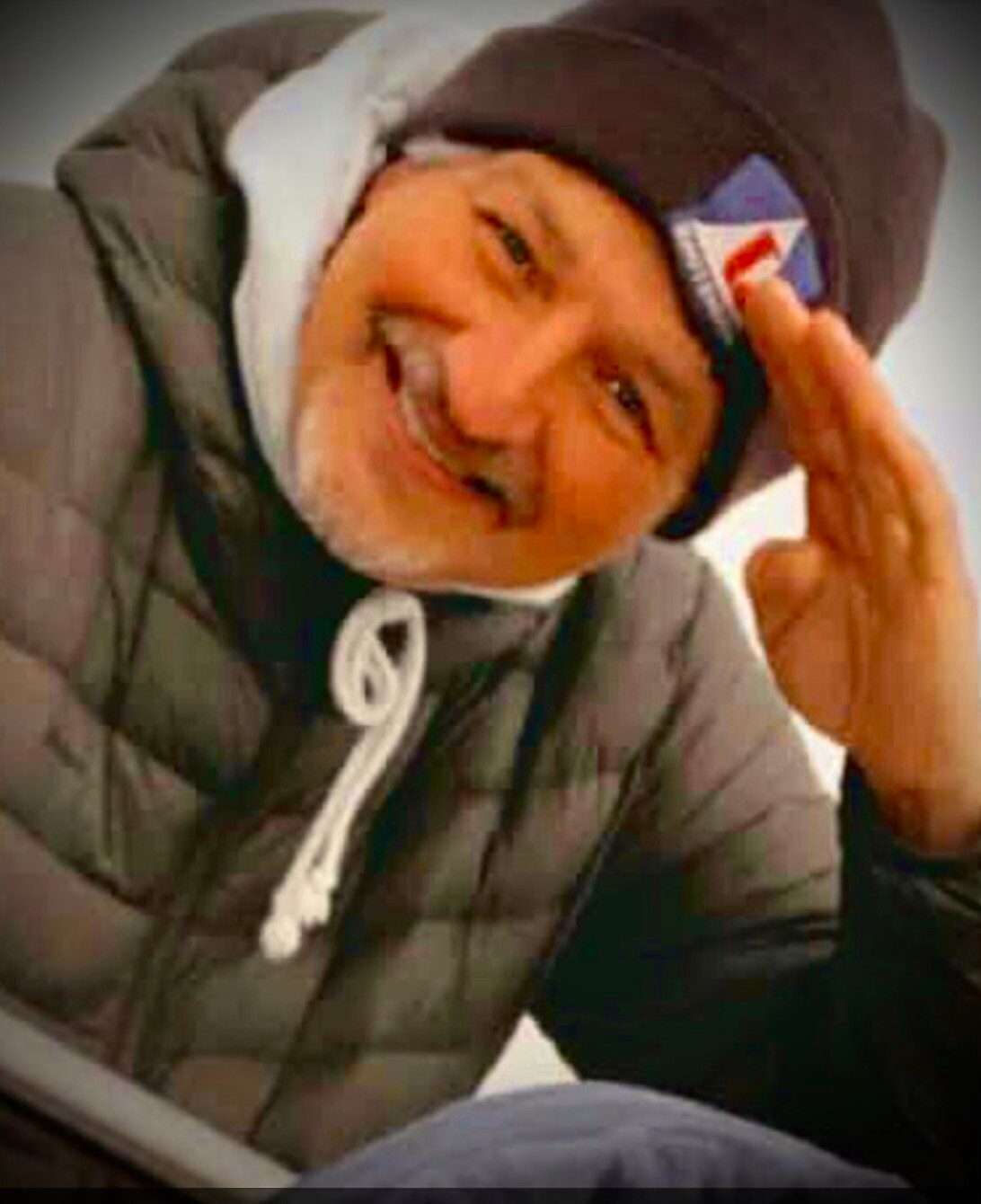 Rodney McOmber, RT(R), CT
Principal & Founder
Rodney has over 23 years experience fragmenting kidney stones and is a recognized national expert. Rod was inspired by his father to become a Lithotriptographer and has discovered it to be his true calling and mission in life. Rod formed Bedrock Lithotripsy after repeated frustrations that his ideas of improving patient care were ignored. In his spare time Rod enjoys fishing.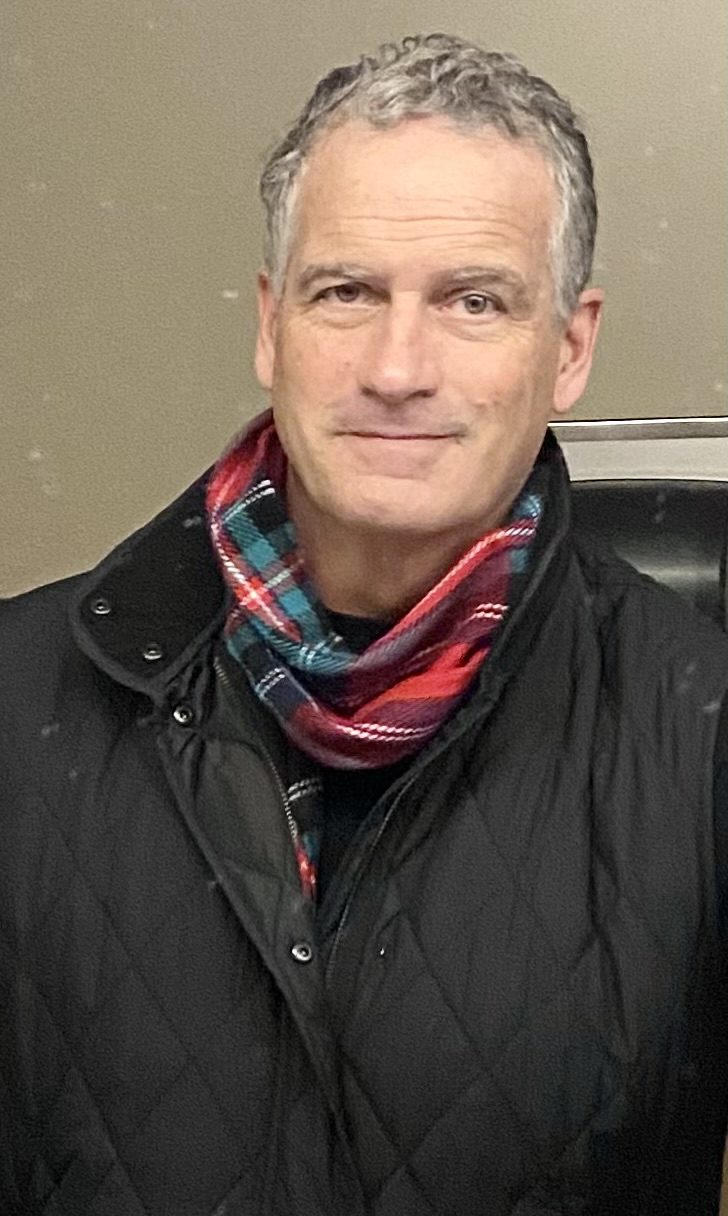 Russell L. Hanscom, RN, MHA
Principal and Founder
Russ has 33 years experience as a health care clinician, manager, administrator, and executive director. His experience and expertise of disease management started with Group Health Cooperative and later Providence Health Plans. Russ has had a successful career helping smokers quit smoking, diabetics dramatically improve their care, helped physicians identify more elders who are suffering of depression, and helped pediatric asthma patients avoid emergency room visits by proactively helping physicians and parents manage their illness. He is excited to bring those same population based and physician specific health care improvements to the kidney stone fragmentation patients. In his spare time Russ golfs.